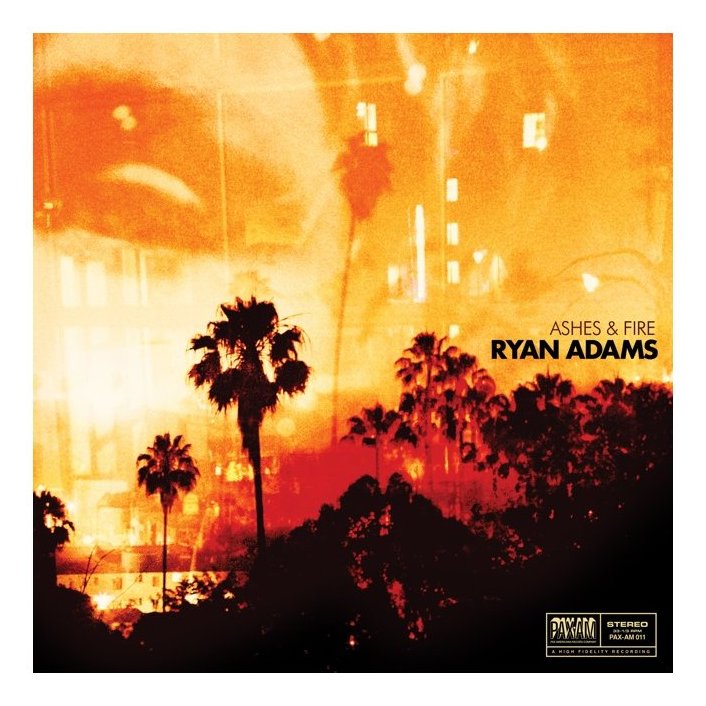 Ever since Ryan Adams shared photos from the studio, I had a feeling his new record would be something special, and here it is: Ashes & Fire, 11 of his best acoustic tunes in years, recorded straight to tape by legendary producer Glyn Johns, streaming in full below.
We've heard Adams describe the process a bit (along with this week's "Dirty Rain" clip), but here's Norah Jones — who guests on 7 of the LP's tracks — speaking to Billboard:
I could tell he was really excited. Especially working with Glyn, who's like our uncle, [saying things] like, 'Come on, kids, get to work,' in his stern voice [while at the same time] telling a dirty joke.
A review is forthcoming, but in the meantime, let's dive into the return of DRA…