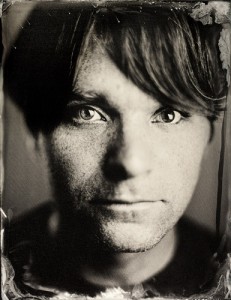 Earlier today, Death Cab's Ben Gibbard shared an abandoned cover of the title track to Stars' enduring 2004 LP, Set Yourself on Fire. Hope for a sophomore Postal Service record might be waning, but this cut isn't too far from being in the same vein. That said, it's only a sketch:
"4 yrs ago i attempted a cover of Star's 'Set Yourself On Fire' for their covers lp. never finished it."
An impressive, moving take, no less. Hear it above.