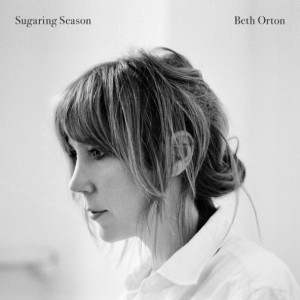 If there were any doubts Beth Orton's Sugaring Season will be a standout set this fall, the excellent opening track just arrived to squash them. Upon first couple listens, "Magpie" bridges the gap between her more subdued side and the trip-hop rhythms of Trailer Park cuts likes "She Cries Your Name" and "Tangent." As with "Something More Beautiful," though, Orton's voice steals the show — mellifluous yet frayed in all the right parts with moments of uncharted nuance exceeding some of her best, most personal work. Give the latest preview a spin above and revisit the record's ballad below:
"Something More Beautiful"
Orton's Tucker Martine-produced LP arrives on September 20th.