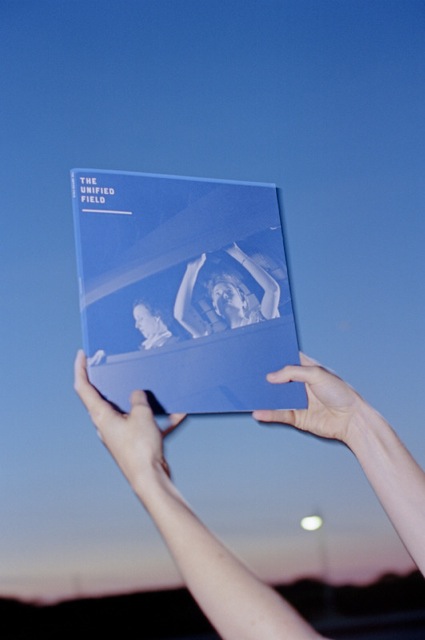 Fleet Foxes just sent over info on the inaugural edition of a forthcoming lit journal from their team at Unified Field Collective, complete with previously unreleased tracks from Robin Pecknold, Bonnie "Prince" Billy, Department of Eagles, and Amen Dunes on limited 10″ vinyl. In addition to the musical component — songs described as being "in their raw, newly crafted state—a rare glimpse at works between conception and completion" — the 60-page publication features pieces on the subject of "transition," including a journal entry written by West Memphis 3 member Damien Echols on moving on from an 18-year incarceration on death row, a portion of Gloria Steinem's new book, and photography from Autumn de Wilde, who has documented Elliott Smith, Beck, and many more artists of note on film.
Between the new tunes and what must be an incredibly interesting article by Echols, this is right up our alley. But what's more, proceeds are going to a great cause: 826 National, a nonprofit serving kids in the area of writing, publishing and tutoring. (Last year, Neko Case helped raise funds for the organization.)
The Unified Field arrives on September 18th.