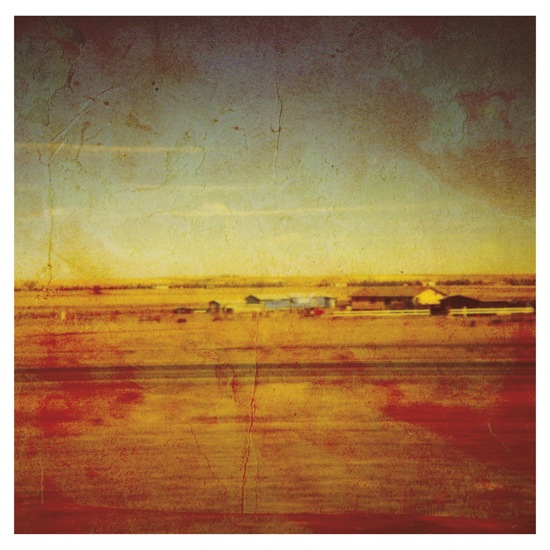 Not only has Damien Jurado honored Jason Molina with an excellent cover tune this spring, he's reissuing Where Shall You Take Me? — Jurado's debut album for Secretly Canadian — in dedication to his late friend and labelmate tomorrow (5/28).
"If it were not for Jason Molina, I may not have ended up on the Secretly Canadian record label. The guy practically twisted one arm behind my back, and with the other, walked me through the front door of where I am today. I am eternally grateful for the guidance, knowledge, influence, and inspiration he so graciously shared with me. The reissue of this album is dedicated to his life and legacy."
In addition to the record's 10 original cuts, the double-LP features two reel-to-reel-recorded sets: album demo tracks and his 2004 EP, Just In Time For Something, arriving for the first time on vinyl. In other words, there's a lot for analog-lovers to love here, not to mention fellow longtime Jurado fans. Pick up a copy here and preview the spare beauty of "Omaha" in demo form above.