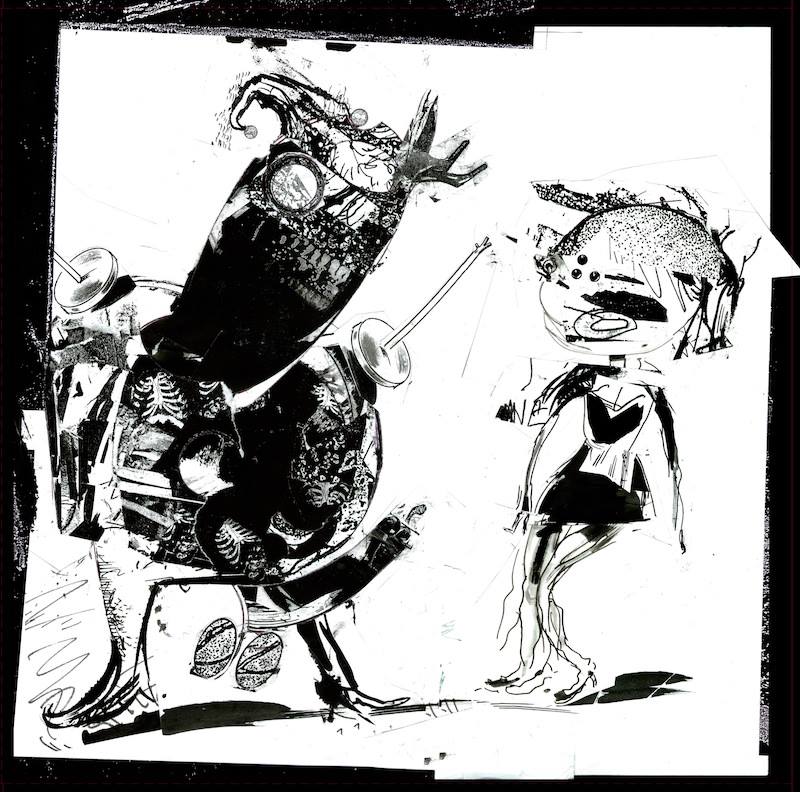 The Pixies surprised everyone today with EP-1, the first set among a planned 15-month series due before the end of 2014. "If we're going to keep touring like this, we need some kind of new story, a new life, something," Frank Black tells The New York Times. In that article, Black and Joey Santiago reveal that the departure of bassist Kim Deal came abruptly during initial recording sessions. They're shrugging it off, though, as "one snafu" in the next chapter of the band — the overall sentiment being that there's something greater to prove at this stage. Today's taste is an excellent comeback track to that end, and this bit from Black Francis on "Indie Cindy" brings the point home:
It's all about self-doubt. It says to the audience, I don't know if this romance has still got what it needs to happen again. I don't know if you'll accept me; I don't know if I accept you. But we have this memory. Can we do it again?
Hear/Watch the LAMAR+NIK-directed clip above.