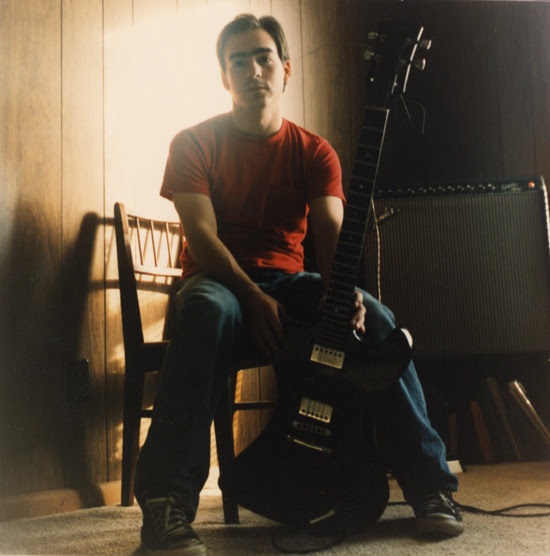 Secretly Canadian shared a stream today of this track plucked from the cutting room floor of Jason Molina's The Magnolia Electric Co. LP. It appears on a 10″ single and among other notable demos on the record's 10th anniversary reissue released last month. Not only is it a fine reminder to give one of 2013's biggest losses infinite more spins, but it's also here to help spread the word of January tribute shows performed by Molina's former bandmates, including longtime friend M.C. Taylor of Hiss Golden Messenger. For anyone who can make it, these are must-sees:
01/08/14 Durham, NC @ The Pinhook
01/09/14 Asheville, NC @ The Mothlight
01/10/14 Indianapolis, IN @ Radio Radio
01/11/14 Chicago, IL @ The Hideout
In the meantime, enjoy an epic piece of vintage heart-on-sleeve Molina above.